Survivors of last week's horrific Grenfell Tower fire are being rehoused hundreds of miles away in Preston, it has been claimed.
The number of residents killed in the high-rise blaze has risen to 79 – but police say that figure could still change.
Five people have now been formally identified, but Met Police Commander Stuart Cundy warned that some victims may never be identified.
With hundreds of people now homeless because of the fire, the Prime Minister last week announced a £5m fund to help.
However, reports suggest some families are facing the prospect of being rehoused over 200 miles away from the capital.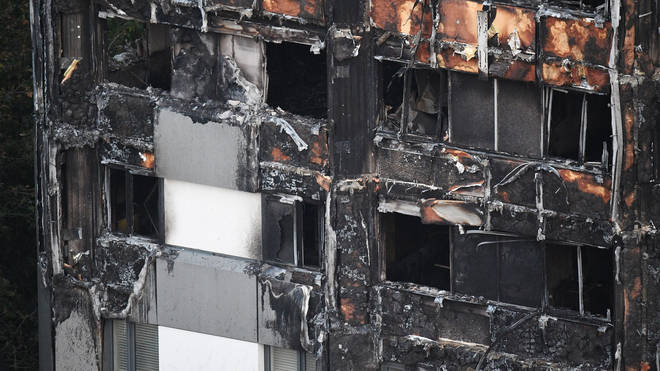 Jeremy Corbyn wants the government to requisition luxury houses and flats if necessary to help those left homeless.
But, speaking to LBC's Nick Ferrari, lawyer Russell Conway pointed out why that simply wouldn't work.
"Getting legalisation through to requisition homes in Kensington would be quite troublesome and difficult," he said.
"The other way is to do it by compulsory purchase order, that's almost impossible there are rights for appeal and the process could take a year if not longer.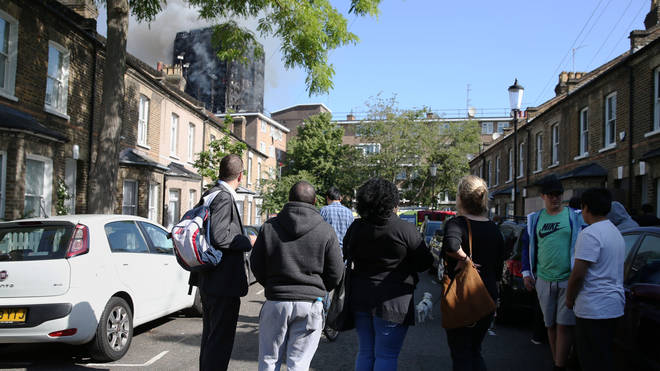 "The solution is really much simpler, just look in any estate agents in Kensington, there are literally hundreds if not thousands of flats available which [the council] could rent."
Mr Conway continued: "What we mustn't see is these people being sent away to, as I'm hearing, Preston and further afield.
"Or told local means Bow, Barnet or Brent. Local means Kensington, these people need to be housed in their local community."
LBC NEWS
---